Plaza Party 2022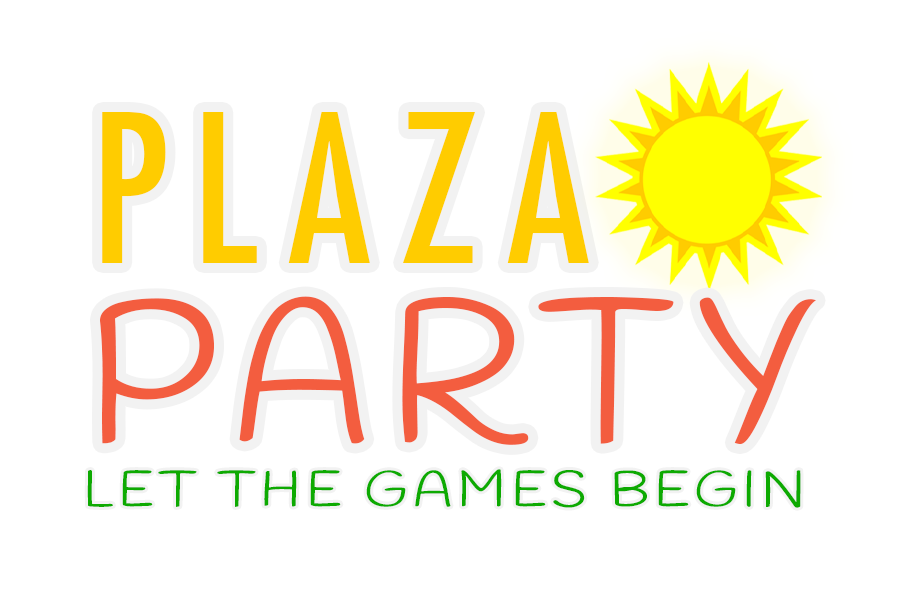 Thursday, August 25, 2022

11:00AM - 2:00PM
UNC Charlotte's Belk Plaza
Notice: This event has ended. The information presented below is for historical reference only.
Hosted by the University Career Center and sponsored by Equitable, as part of Gold Rush, the North Quad Fountain Plaza transforms into a bustling, exciting outdoor event filled with games, prizes, and food. This is a free event to kick off the new academic year!
While listening to the DJ from ATG Entertainment, students can play games including the Frog Launcher, Milk Can Toss, and Life Size Hungry Hippo, or compete in games like Down the Clown, Slam Dunk, Balloon Pop, plus so many other games.
In between games, students can grab a snow cone, funnel cake, and pop-corn while connecting with our great employers! Employers attending the event are Equitable, Flexcare Medical Staffing, Charter Spectrum, Novant Health, Fastenal, LPL Financial, Ally, Volvo Group, Honeywell, U.S. Bank, Truist, Compass Group, GardHouse, Sherwin Williams and Spot Freight.
Important Information
Come in between classes and enjoy the fun!
Questions
Have a question we didn't answer here? Please contact our team at careerfairs@uncc.edu.
The University Career Center is committed to ensuring accessibility to career fairs and events. Event attendees who wish to request special accommodations should contact the event coordinator (Michelle Wann, 704-687-0795, careerfairs@uncc.edu) and UNC Charlotte's Office of Disability Services (704-687-0040 (tty/v) or accessibility@uncc.edu) at least 7 days prior to the event.