Spring Career & Internship Fair

Friday, February 26, 2021

11:00AM - 3:00PM
Virtual in Hire-A-Niner
Notice: This event has ended. The information presented below is for historical reference only.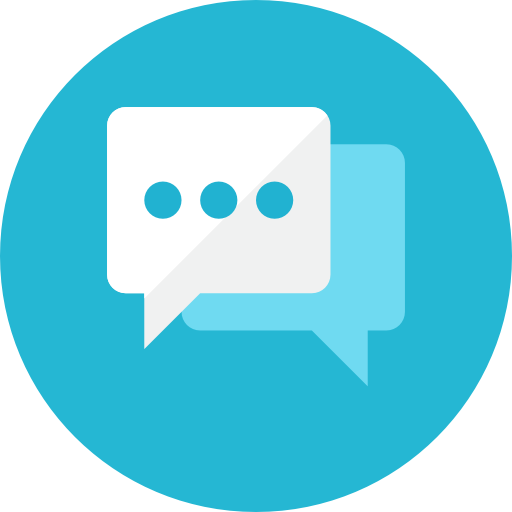 Register/Enter
Large career fair focused on a wide range of non-technical roles; open to all majors and all class levels (UNC Charlotte students & alumni). 75+ employers and grad programs offering full-time jobs, internships, and co-ops. Attendees include Fortune 100 companies, nonprofits, government agencies, and local businesses.
To participate in the fair on Friday, log into your Hire-A-Niner account (han.uncc.edu), click on Events from the left, then Career Fairs & Networking Events. In the middle of the page, find the fair and click on it. Then, click the green Attend button.
The career fair holds value for students at all levels:
Seniors can connect with employers for full-time, post-grad positions.
Sophomores & Juniors can meet employers offering internships and co-ops.
Freshmen can explore career options by talking with professionals and get a head-start on applying for internships.
Graduate students will find full-time and internship opportunities with ~50% of fair employers.
The virtual career fair will be in Hire-A-Niner - you'll be able to videochat one-on-one with recruiters. Watch this video to see how the fair will work - https://vimeo.com/446651089/4423ceafb4
Watch the Virtual Career Fair Crash Course video to get ready for the event.
Prepare for the fair by attending a quick session focused on resumes, selling your skills, working a career fair, and talking to employers. The Career Fair Crash Course series is held in the Spring - find details in Hire-A-Niner or on our Events page.
Important Information
Virtual event - for more information and to participate, go to http://go.uncc.edu/SCIF
Event is free and open to UNC Charlotte students & alumni (event is not open to the public)
#1 tip from fair employers: Research! Do a little research on employers of interest
Frequently Asked Questions
Who can participate in the fair?
UNC Charlotte students and alumni
Is there a charge to participate?
No, there's no charge for students and alumni who want to participate to connect with employers and graduate programs.
What kind of interactions will there be?
Students/alumni will be able to videochat one-on-one with recruiters. Some organizations may also offer a group chat.
What technology do I need?
You will need a device that has a camera and microphone. It's ideal if you can participate using a device with a large screen or 2 screens.
What should I wear?
Professional business attire (a suit) is recommended. Dress as professionally as you can.
Can I share a resume with recruiters?
Yes, when you RSVP for the event (by clicking the Attend button), you will be able to upload a new resume or choose a resume that you already uploaded into Hire-A-Niner. Employers will be able to see that resume when they videochat with you; they can even see resumes before the event.
I submitted a new resume when I RSVPed for the fair, and the resume wasn't approved. What do I do now?
You are encouraged to make edits to your resume (specific information is provided in the email you receive about your resume needing changes) and upload it into Hire-A-Niner. You can participate in the career fair without a resume, although we strongly recommend having a resume uploaded.